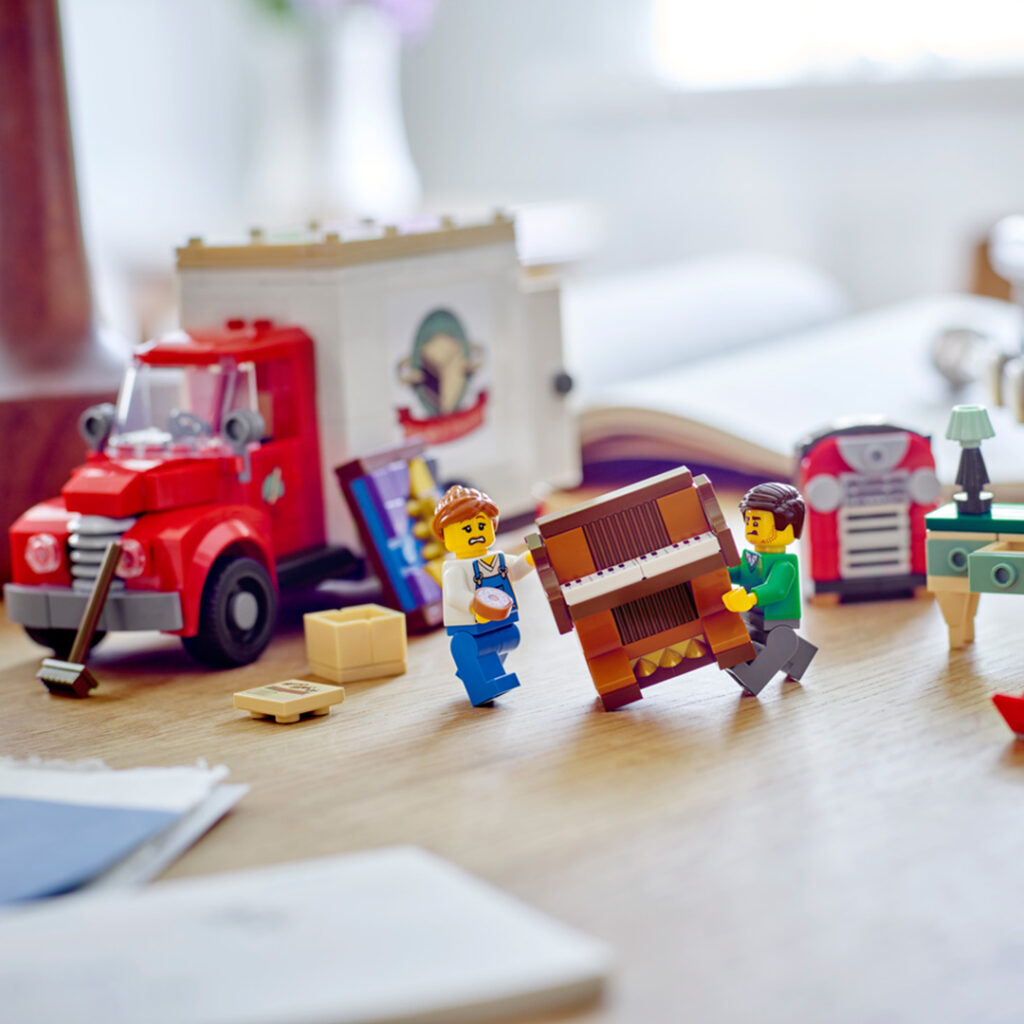 Camion de déménagement 2 le retour!
Comme en février de cette année, LEGO nous propose le petit set GWP 40586 Moving Truck « offert » contre 180€ de dépense, sans restriction de gamme et jusqu'au 21 mai 2023 si Michel a prévu assez de stock!
Tu as raté les offres May the 4th? Rattrapes toi avec le camion!
Si vous avez raté les offres du May the 4th 2023, c'est peut être, et je dis bien peut être, l'occasion de vous rattraper avec pourquoi pas un petit X-Wing UCS 75355. Moi je dis ça, c'est pour vous hein, pas pour mon voyage aux Bahamas!
Et n'oubliez pas : les pates, le jambon et le fromage avant les briques Danoises!