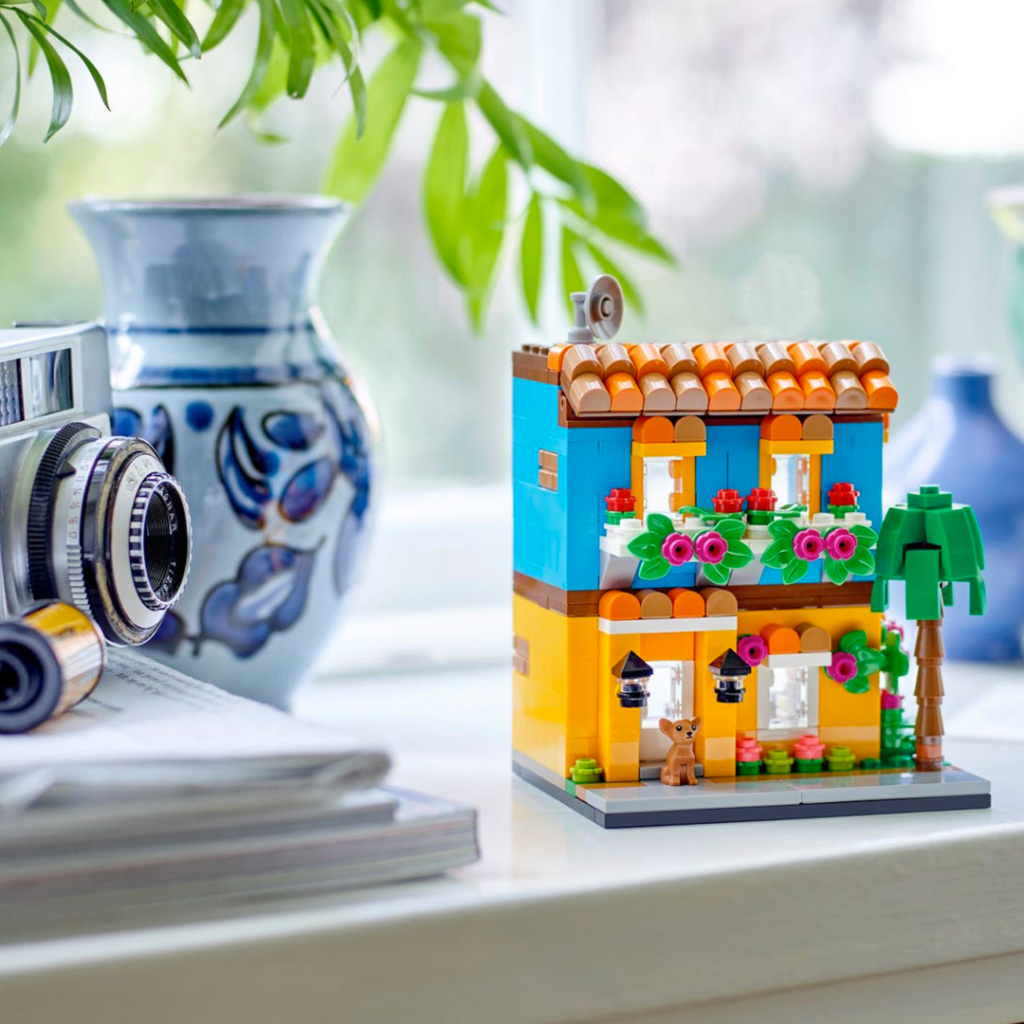 Une petite brique rapide dans la mare pour vous informer du retour du petit set (tres mignon) LEGO 40583 Houses of the World pour 250€ de dépenses sur le site LEGO. L'offre est valable depuis hier et jusqu'au 12 mars 2023.
Pour rappel, il faut aussi être membre du programme VIP LEGO pour profiter de l'offre! On va pas se le cacher, ce petit GWP est probablement le 1er d'une série de 4 à suivre! Ca serait quand même dommage de le rater, une seconde fois!
Bref, comme d'hab vous pouvez me soutenir en oubliant pas (vous êtes spécialistes) de passer par les liens de l'article! Surtout que dans le même temps le set LEGO 10316 LE SEIGNEUR DES ANNEAUX : FONDCOMBE est en ligne pour les VIP.
Allez bisous, et cramez pas tout le PEL!