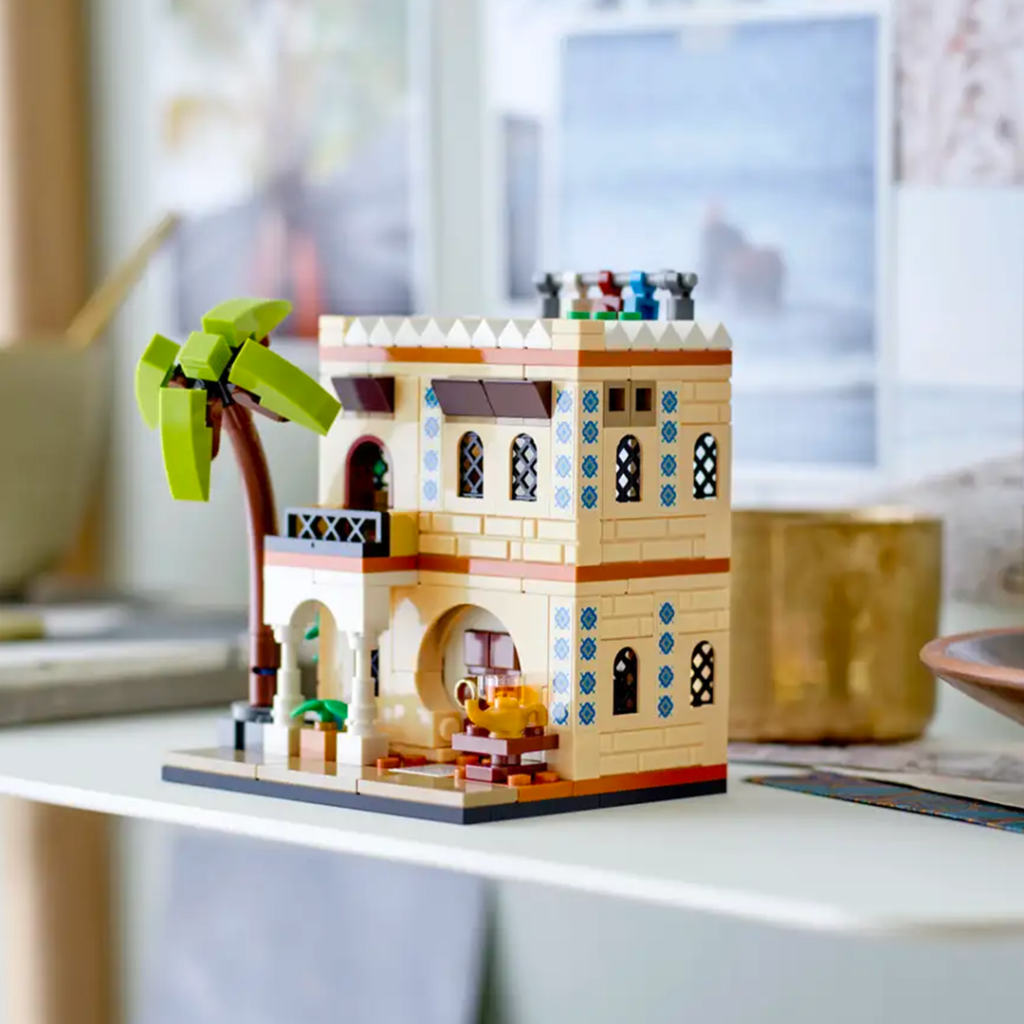 Le GWP LEGO 40590 Houses of the world 2 est de retour ligne sur le shop LEGO et il est toujours « offert » pour 250€ de dépense en brique Danoise sans restrictions de gamme. Va falloir faire fumer la carte bleu de grand papa …
Dans le même temps une seconde offre est active avec le set LEGO Dots 41960 Big Box offert dès 70 € d'achat dans les gammes (accrochez vous) : LEGO CITY, Disney Princess, DOTS, Friends et Harry Potter. C'est donc un peu limité! N'est pas Dots qui veut!
Les deux offres sont disponibles jusqu'au 28 juin 2023 ou à rupture de stock.