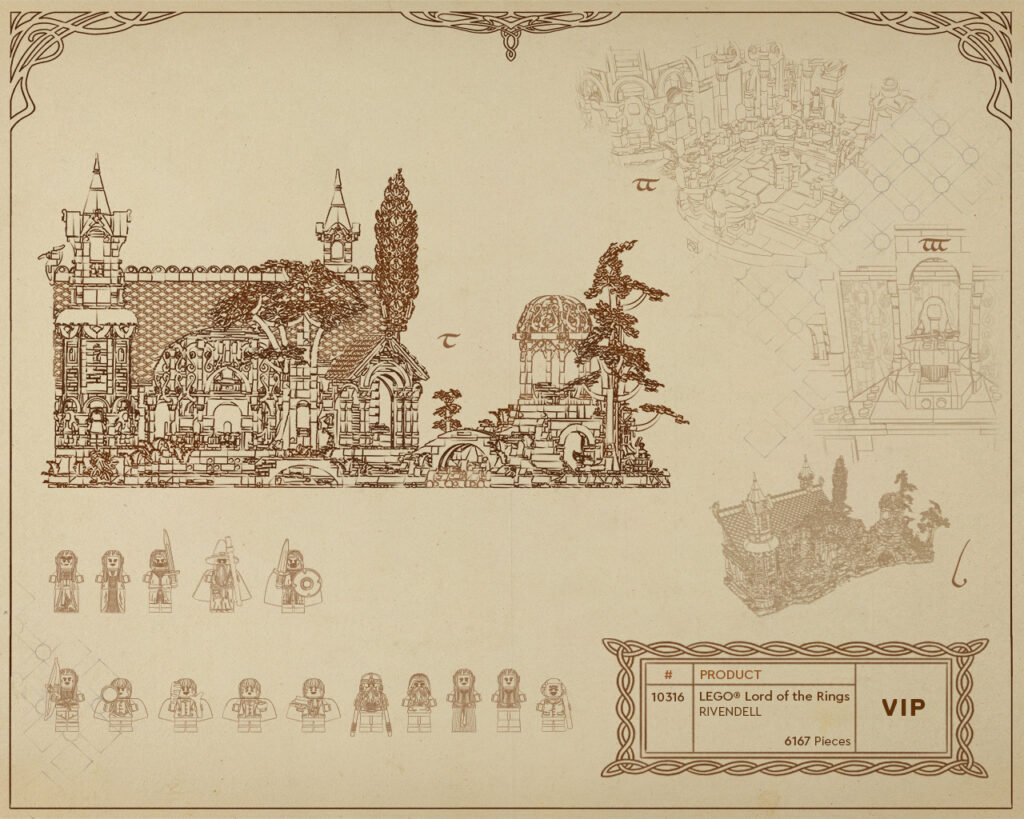 Tout est dans le titre, je vais bientôt me coucher, mais avant ça je tiens une dernière fois à répandre la bonne parole, à prêcher la brique. A MINUIT C'EST FINI!
Allez vous laisser passer votre chance? Aller vous rater l'opportunité de repartir avec la BH 40630 de Frodon et Gollum!? Encore offerte si ce soir vous craquez pour le set LEGO ICONS 10316 The Lord Of The Rings Rivendell?
Sincèrement, vu l'heure, c'est certainement plus le moment de cramer 500 boules dans du LEGO, vous allez mieux faire en allant vous coucher. Surtout qu'en plus le set promotionnel LEGO 40583 Houses of the World n'aura pas tenu le temps de l'offre et est en rupture. C'est du coup vachement moins rentable de se cogner juste Gollum en fin de soirée!
Maigre lot de consolation : le kit d'art work de toute beauté que vous pouvez chopper ici dans l'article de mon pote.
Allez bisous.