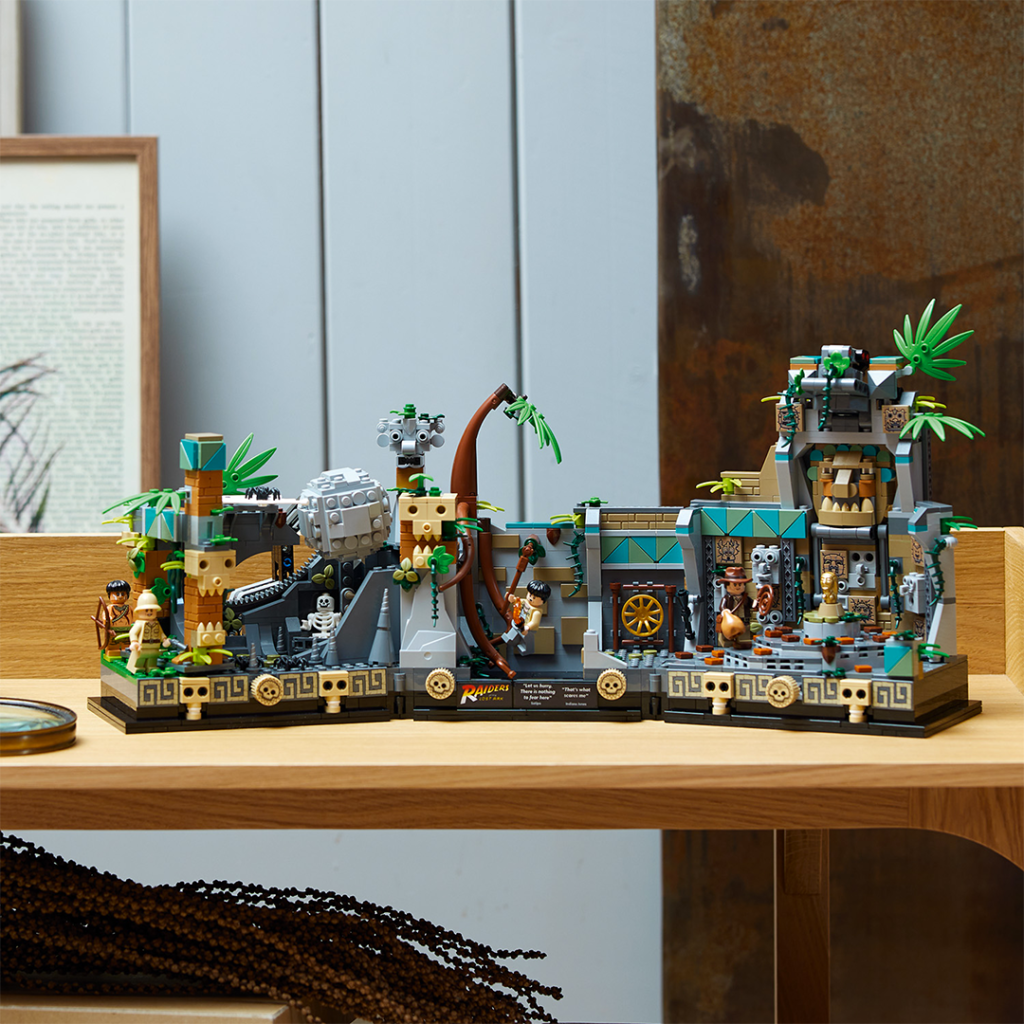 Apres de nombreux leaks depuis le début du mois, LEGO se décide (enfin) à révéler les 4 sets LEGO Indiana Jones 2023, heu pardon 3 sets autour de la franchise Indiana Jones! Je dis 4, car à la base un set 77014 Temple of Doom était bien prévu et a visiblement été annulé sans qu'on ait vraiment la raison.
Au final, sans grande surprise désormais, on reste sur les trois qu'on a déjà tous vu tout partout sur l'internet et qui sont les suivantes :
Le tout sortira le 1er avril, et vu que LEGO ne m'a pas proposé ces boites en reviews, j'irais certainement les acheter pour couvrir cette vague que je trouve plutôt sympa au demeurant! Je pense notamment au diorama 77015 Temple of the Golden Idol qui est juste superbe.
Concernant la disparition du set 77014 Temple of Doom, voici le communiqué officiel partagé sur le LAN :
Throughout 2022, the LEGO Group worked closely with Lucasfilm to optimize our planned product line up for the upcoming LEGO Indiana Jones product launches in April 2023.
As an outcome of this, we consolidated the launch to focus on three products (77012, 77013, 77015) that feature some of the most iconic scenes from the Indiana Jones franchise.
We hope our fans love the new range and can't wait to get their hands on them.
Si vous vous demandez si on parle bien de l'absence du set 77014 de la vague, sur le LAN il nous a bien été confirmé que oui. On est bien ici dans des éléments de language qui n'expliquent en rien le retrait du set. Dommage, mis à part quelques rumeurs, nous n'aurons sans doute jamais le fin mot de l'histoire!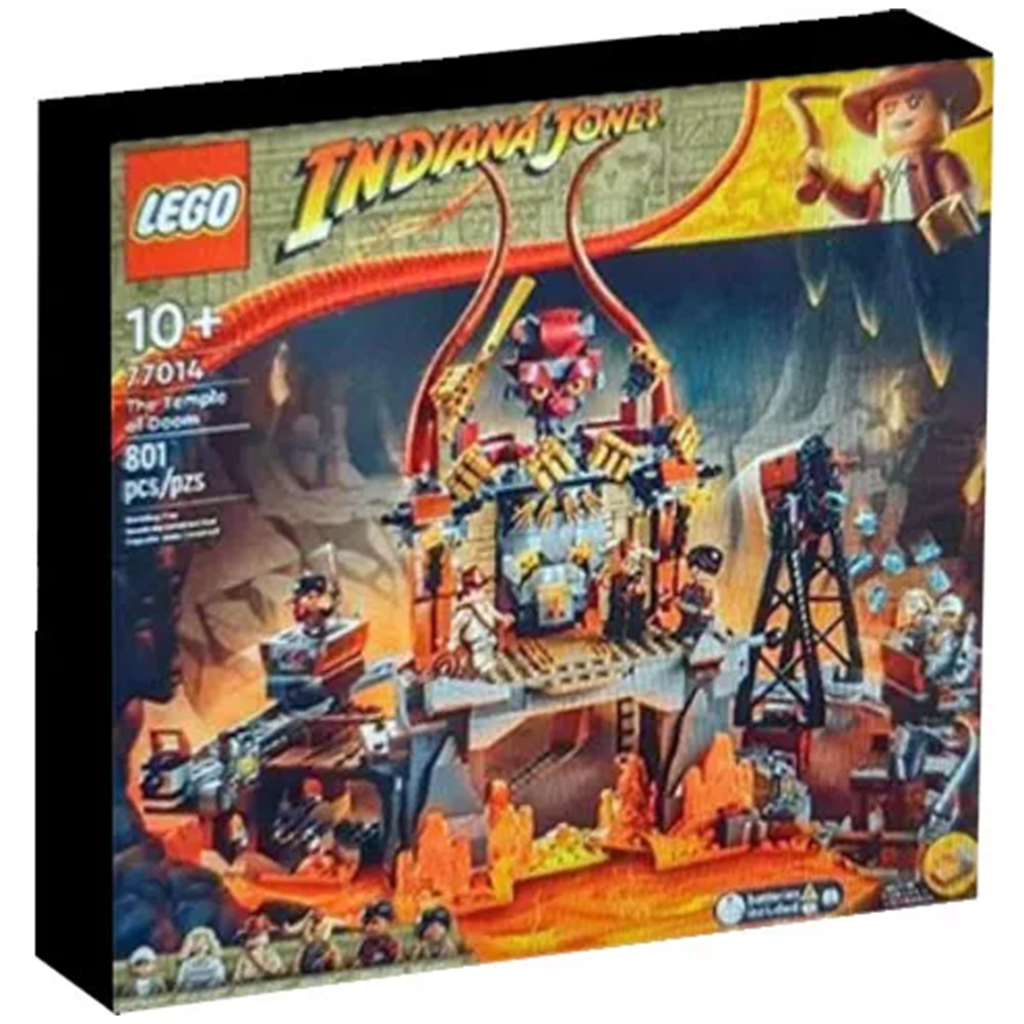 Ci-dessous la description des trois sets selon le communiqué :
77012 LEGO® Indiana Jones™ Fighter Plane Chase building set encourages children to recreate an exciting scene from Indiana Jones and the Last Crusade movie. Grab Indiana Jones™ and his father Professor Henry Jones Sr.™ and hop into the vintage convertible car to outrun the fighter plane and escape the chase. This set comes with 3 minifigures: Indiana Jones, his father Professor Henry Jones Sr.™ and a fighter pilot for adventures that await in this 387-piece playset.
77013 LEGO® Indiana Jones™ Escape from the Lost Tomb building set provides hours of thrilling adventure with this detailed playset inspired by the Indiana Jones and the Raiders of the Lost Ark movie. Help Indy search for the Ark of the Covenant in the snake infested Well of Souls and escape by climbing the massive Anubis statue and finding the hidden passage. With 600 LEGO pieces, this interactive playset will provide endless hours of fun for children and parents together.
77015 LEGO® Indiana Jones™ Temple of the Golden Idol building set celebrates the legacy of Indiana Jones™ with this rewarding build where adults can recreate the iconic opening scene from the Indiana Jones and the Raiders of the Lost Ark movie. This impressive 1545-piece set pays homage to iconic characters and scenes that will look great displayed on a shelf once complete.